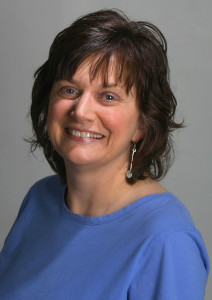 JACKSON: How did you get started writing memoir?
ASH: I started in 1999 in a hospital bed days after the stillbirth of my first and only child, Victoria Helen. Up to that point, I'd written thousands of articles as a journalist, a few published plays, and a few unpublished novels, all in third person.
After my daughter died, I reflexively started writing to process the experience. I reached for the notebook that my thoughtful husband had placed on my bedside table and jotted down images, aromas, snippets of conversation, and sensations. At that point I was still too grief-stricken and ill to string together sentences.
Later, when my emotions had just begun to settle and realign themselves with my new view of the world, I wrote about the horrendous separation my daughter and I had experienced.