Feb
10
Sat
The Free-Writing Intensive—Part 6: Extraordinary Seeing

@ CILK119
Feb 10 @ 9:00 am – 4:00 pm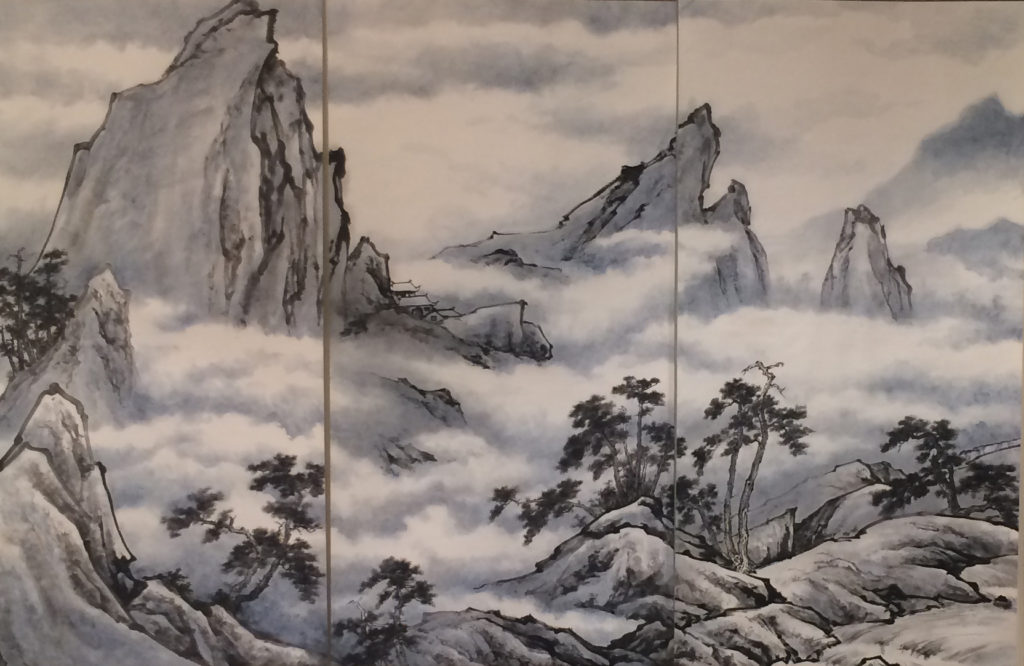 The notion that insight or wisdom is required in order to start writing has short-circuited many a writer. Why even try? an internal voice whispers, I've got nothing to say. But insight is not what goes into a piece of writing—it is what comes out of it.
What goes into a piece of writing is work. Just as, when climbing a mountain, we first need to do some work (climbing) before it is possible to stop and take in the view (insight), writing needs to be worked before it can yield insight. The insight we end up with, which is nothing we could have begun with, is known as extraordinary seeing.
In Part 6 of the Free-Writing Intensive, participants will be shown ways to set the stage for extraordinary seeing. One of the by-products will be the amount of new ideas and pages you'll generate in the process. You need not have taken other parts of The Free-Writing Intensive to participate in Part 6.
About The Free-Writing Intensive
Perfect for all levels and genres, this workshop focuses on the essential, though seldom taught practice of free-writing, employing innovative techniques to help us get unstuck. Writers learn quickly to let go of habits they once thought were embedded in their DNA. The Free-writing Intensive is also a powerful antidote to "writer's block," as participants train in practical ways to stay productive outside of writing workshops. (To read more about The Free-Writing Intensive, click this link and scroll down: https://www.dianagoetsch.com/what-we-do-1.)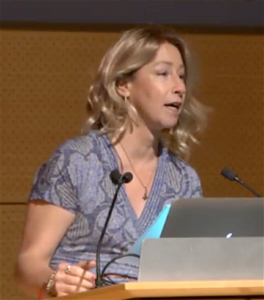 Diana Goetsch is the author of eight poetry collections, most recently In America, a 2017 Rattle Chapbook Prize selection. Her work has appeared in The New Yorker, Poetry, Gettysburg Review, The Iowa Review, Best American Poetry and The Pushcart Prize anthology. From 2015-16 she wrote "Life in Transition," a series of 31 essays now archived at the American Scholar, chronicling her transition, alongside issues of gender in America. Goetsch is a recipient of fellowships from the National Endowment for the Arts, the New York Foundation for the Arts, and the Donald Murray Award from the National Council of Teachers of English. She's been on faculty at numerous writing conferences, MFA programs, public schools, and is the current Grace Paley Teaching Fellow at The New School.
Tuition: $100 (Please register using the PayPal button below).
Check out the inspiring craft talk that Diana gave at the 2016 Iowa Summer Writing Festival here.
Questions? Call Diana at 212-924-6315 or email her at diana@janestreet.org.