Apr
28
Fri
Digital Storytelling Intensive with Laura Shapiro

@ CILK119
Apr 28 @ 7:00 pm – Apr 30 @ 5:00 pm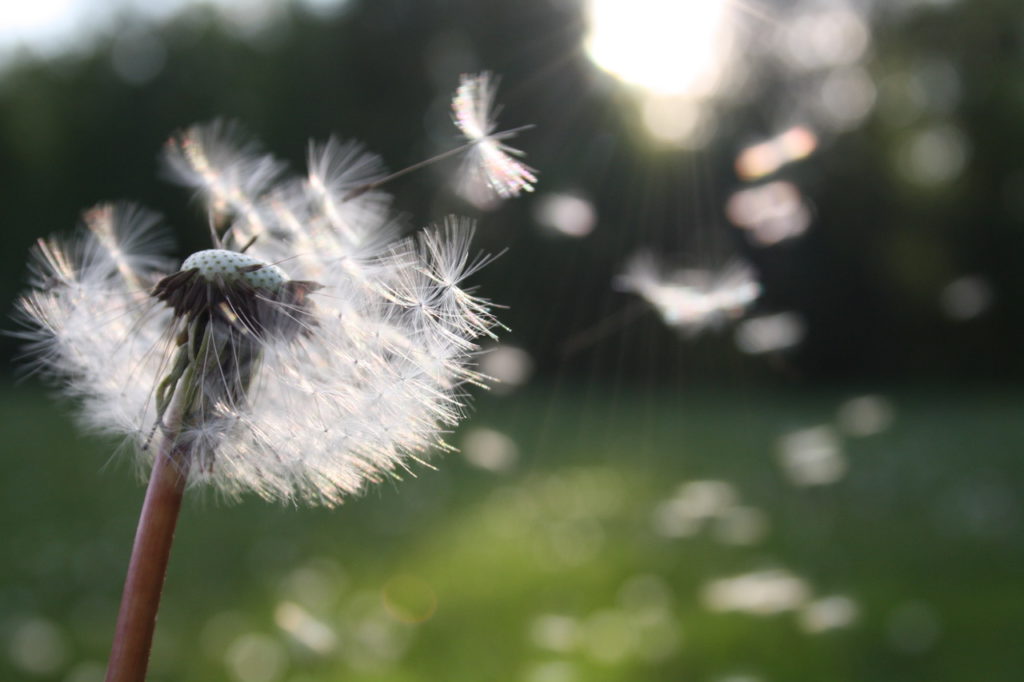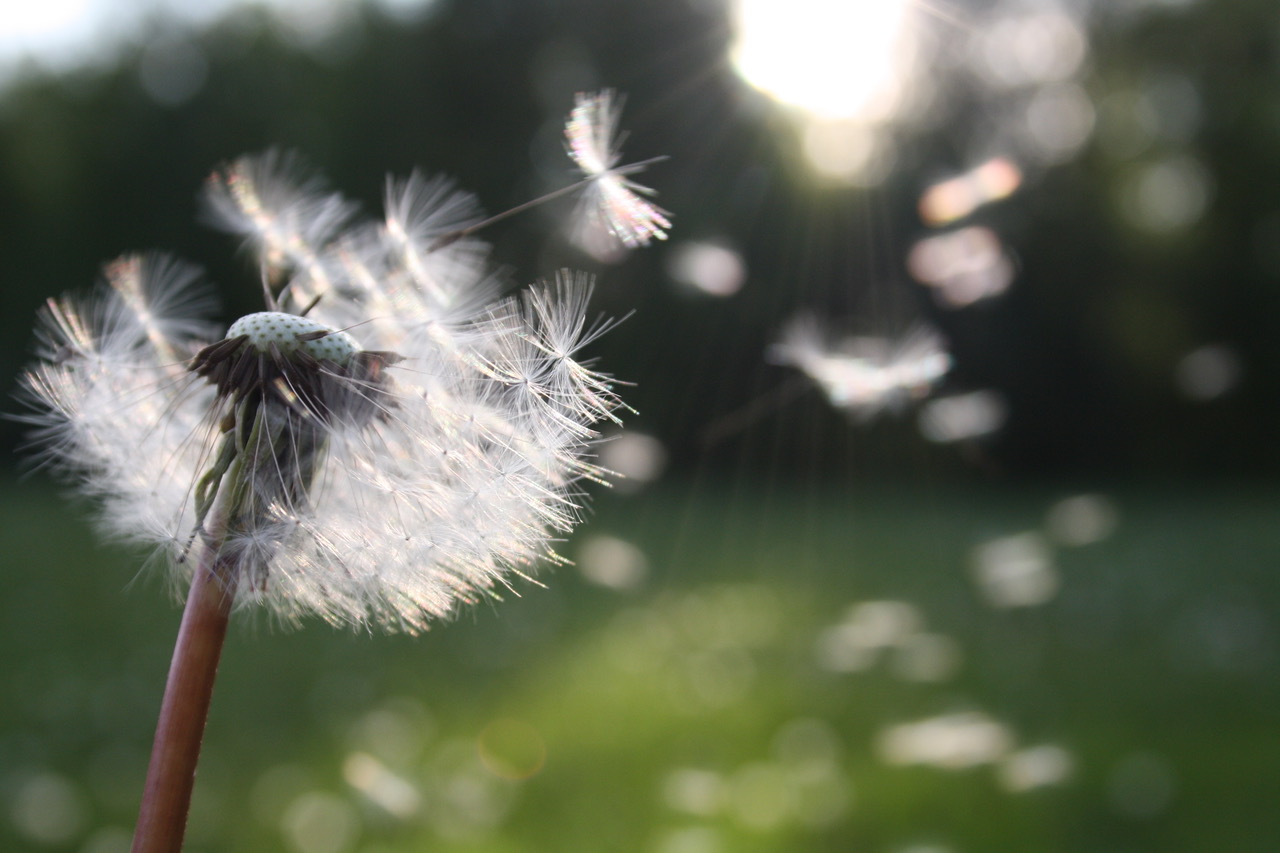 "Digital storytelling takes the ancient art of personal storytelling and uses Movie-making software to make a story come alive with images, music, and sound mixed together with the author's own story voice."
—adapted from Jason Ohler
"Digital Storytelling supports people in sharing and bearing witness to stories that lead to learning, action, and positive change…The more we search for authenticity, the more we turn our attention away from the siren call of bland uniformity, and we search for something individuated…our stories.  The ways to hear those stories is …to listen to our own stories, our own hearts and the stories of our rich, local communities…"
—Lambert, Joe, Digital Storytelling, Capturing Lives, Creating Community
Digital stories are short-form movies that center on moments of personal insight or transformation. In this workshop we will begin to create our own 3-4 minute movies, incorporating personal voiceover, visual elements (pictures, video, and/or art work), and sound. Participants will come away with an understanding of the tools they need to complete the projects begun in workshop. 
MacBooks loaded with the iMovie application will be provided for all participants, courtesy of CILK119.
Participants must register for the full intensive to honor the collaborative work of the group, as well as the individual process. 
During this intensive you will learn: 
the elements of a digital story


how to find your story and create a concise script for a 3-4 minute movie, using workshop feedback


how to think about images for your story and find images for your movie


the basics of  iMovie:  uploading images, recording your voice, simple editing techniques
To see several examples of digital stories visit StoryCenter.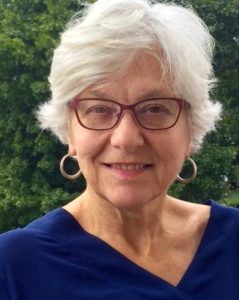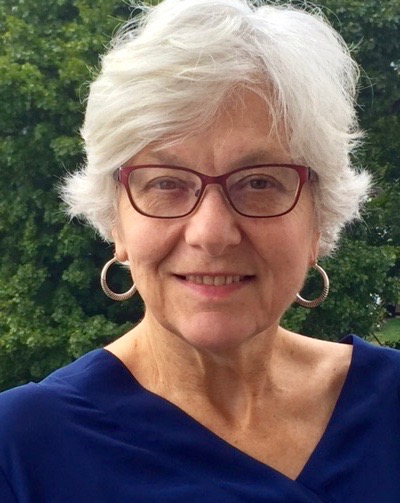 Laura Shapiro is an experienced educator and a visual artist. She facilitates digital storytelling workshops, courses, retreats and also offers one-on-one sessions. Her digital storytelling clients include: United Hospice of Rockland; Veritas Public School, Queens; Expeditionary School for Community Leaders, Brooklyn; Dr. Albert Pfadt, NYC; and Women's Digital Storytelling Retreat. She learned the process of digital storytelling from the Storycenter in Berkeley, California. She earned her doctorate from the Union Institute which integrated her interests in educational leadership, expressive arts, and social justice. She is a mixed media artist and has a studio in Pomona, New York. She works part-time as a School Designer for NYC Outward Bound Schools. She lives in Nyack and is passionate about teaching and making art.
$ 225 per person.  $200 early bird fee if you register prior to March 15.
Please arrive on time.

Coffee and light snacks will be provided.

Lunch is on your own (bring a bag lunch or there are several nearby restaurants.)

We have Apple Mac pros for each of you to work on.
Please bring:
a notebook and pen/ pencil

a set of earphones

extension cord ( if you have one)

a thumb drive with any personal photos you may wish to use.

kernel of an idea—read "finding your story" and look at examples be prepared to shift your idea! Laura will send some short reading material in advance of the weekend to help you get started in your thinking.
May
20
Sat
Healing What Grieves You: 2-day Workshop with Julie Lange Groth

@ CILK119
May 20 @ 9:30 am – May 21 @ 3:00 pm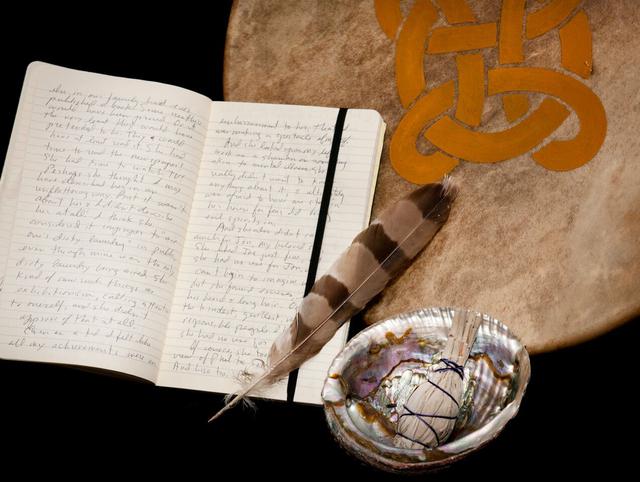 Do you sometimes feel blocked, inexplicably weary, unable to make decisions or move forward in your life? You may be weighed down by unresolved grief. This unresolved grief, which almost everyone carries, can keep us stuck and unable to live our best life.
This workshop will help you identify where you may be carrying grief and work with it on a spiritual level to bring peace and healing in all areas of your life. Julie will offer her training in Native American and Shamanic healing to participants through ceremony with burning sage, cairns, and the four directions. Working within a circle of safety and openness, we will use guided meditation to the beat of a drum, time spent in nature, creative expression, and sharing to acknowledge and release what grieves us with intention and awareness.
Participants should wear comfortable clothing and bring the following from home:
eyeshade or bandana
something on which to lie down or sit comfortably (i.e. blanket, pillow or beach chair)
notebook or journal
drums or rattles if you have them
Workshop will take place from 9:30am to 7:30pm on Saturday and 9:30am to 3pm on Sunday.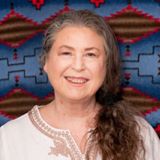 Julie Lange Groth is the author of two books: Healing What Grieves You: 4 Steps to a Peaceful Heart and Life Between Falls: A Travelogue Through Grief and the Unexpected. Both books spring from Julie's own healing journey after the accidental death of her 16-year-old son in 1993 into a life of unexpected joy and richness. While her son's death and several other profound losses within a two-year period stripped away all of the trappings of her previous life, her grieving process gradually evolved into a new life as a writer, shamanic practitioner and spiritual healer. Along the way she developed a set of simple, tried-and-true practices, meditations and ceremonies to help people who are grieving a deep loss. Visit her at ravensdrum.com.
Cost $215