Cuppa Pulp began as a one-desk writer's space at Meadowlark Toys/Sunbridge Books in Chestnut Ridge, New York. We are now housed at CILK119 co-working space in Nanuet, New York, featuring semi-private desks and private offices, in-store resources, our proudly curated selection of retail books, and events for readers and writers.
Writers' salons, workshops, readings, and other literary events are hosted and organized in partnership with River River Writers' Circle, a 501(c)(3) non-profit organization for the literary arts in Rockland County, New York. All proceeds from literary events benefit River River! Visit our calendar or join us on meetup to keep up-to-date.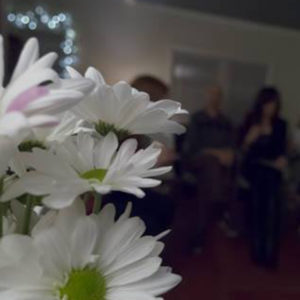 We would  also like to host you! Bring your laptop or notebook to our writers' space.  Take advantage of complimentary WiFi, printing, scanning, and copying, not to mention coffee, tea, and use of the CILK119 kitchen area. Browse our resources and retail. Encounter other writers and create your masterpiece.
Published authors and other writers who would like to host or promote readings, signings, workshops, and other events are invited to visit our airy classroom/conference space. Rates are listed on the CILK119 membership page.
We hope you will enjoy and support Cuppa Pulp Writer's Space by writing here, attending our events, shopping our retail shelves, and participating in our writers' community.
Links:
Dead-Shot Writing: An Interview with Diana Goetsch, February 2016
Find Flow with River River this December, December 2016
Memoir – Where Writer and Reader Meet: An Interview with Lorraine Ash, May 2016