When:
October 14, 2017 @ 10:00 am – October 15, 2017 @ 5:00 pm
2017-10-14T10:00:00-04:00
2017-10-15T17:00:00-04:00
Where:
CILK119
119 Main Street
Nanuet, NY 10954
USA

Cost:
$300 before September 1, 2017, $345 after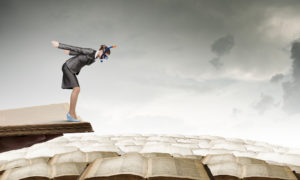 Women writers may burn with a desire to tell their stories but sometimes lose confidence in the worthiness of what they have to say. During this two-day workshop, you will cross the line from self-consciousness to self-knowledge and embrace the importance of bearing witness to your own life. You'll learn how other women memoirists have written about the taboo, the tumultuous, and the triumphant. Topics may include overcoming anorexia, coming out as a lesbian, surviving arranged marriage, facing life as a woman alone (in a variety of ways), and navigating the one role we all share—daughter.
You will learn to:
Gain confidence in your own voice
Honor female experiences
Tell stories that educate
Use language techniques that strengthen your writing
Connect your individual struggle to a collective one
Live too far to commute?
These hotels are all within five minutes of CILK 119:
Questions? Contact Lorraine.
Workshop fee: $300 Early Bird Rate before September 1st. $345 after. Bring a friend and each of you gets 10% off.
Fee includes workshop, mini-reflexology sessions with the wonderful Elle Levenson, and A Sit Down with Spirit, a live Saturday night show presented by guest speaker Rita Gigante in the workshop space.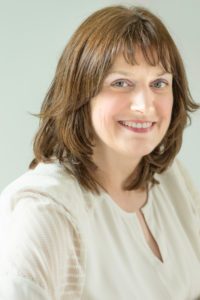 LORRAINE ASH, MA, author of Life Touches Life: A Mother's Story of Stillbirth and Healing and Self and Soul: On Creating a Meaningful Life, is a New Jersey book editor and writing teacher whose passion for the art of a well-told story has led her into the realms of memoir, essays, plays, and journalism. Her work has appeared in a variety of anthologies and literary journals. She is editorial director of Cape House Books, a boutique collaborative publishing company. She lives with her husband, Bill, in Allendale, New Jersey. For more information, visit www.LorraineAsh.com.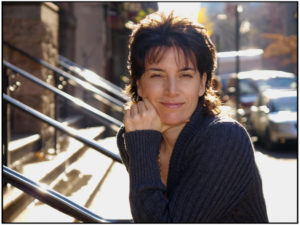 RITA GIGANTE has dedicated her life to healing people spiritually, emotionally, and physically. She has a degree in Exercise Physiology and is a licensed massage therapist and Reiki master. Rita also has a private practice outside New York City, where she serves clients using massage therapy, energy therapy, intuitive healing, spiritual counseling, sound therapy, and intuitive readings.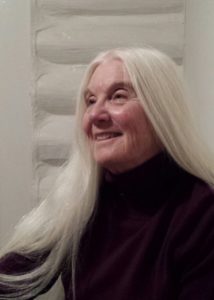 ELLE LEVENSON is a reflexologist and herbalist in private practice in New Jersey. She leads women's circles that draw on the wisdom teachings of Native Americans and our grandmothers from distant shores and cultures. Elle is an elder in the Tree of Life Sanctuary, a.k.a. Turtle Acres, in Pennsylvania.
Diving woman image: © Sergey Khakimullin /Dreamstime