When:
April 28, 2017 @ 7:00 pm – April 30, 2017 @ 5:00 pm
2017-04-28T19:00:00-04:00
2017-04-30T17:00:00-04:00
Where:
CILK119
119 Main St
Nanuet, NY 10954
USA

We apologize for any inconvenience this cancelation may cause you! We hope to welcome Laura Shapiro for future Digital Storytelling Workshops. Thank you for visiting.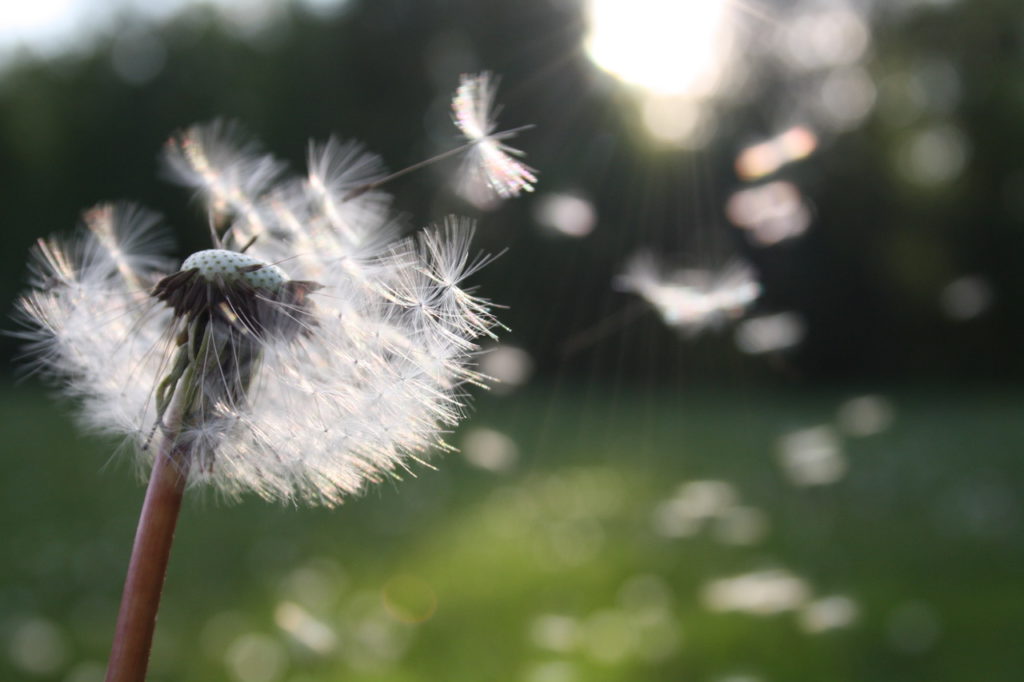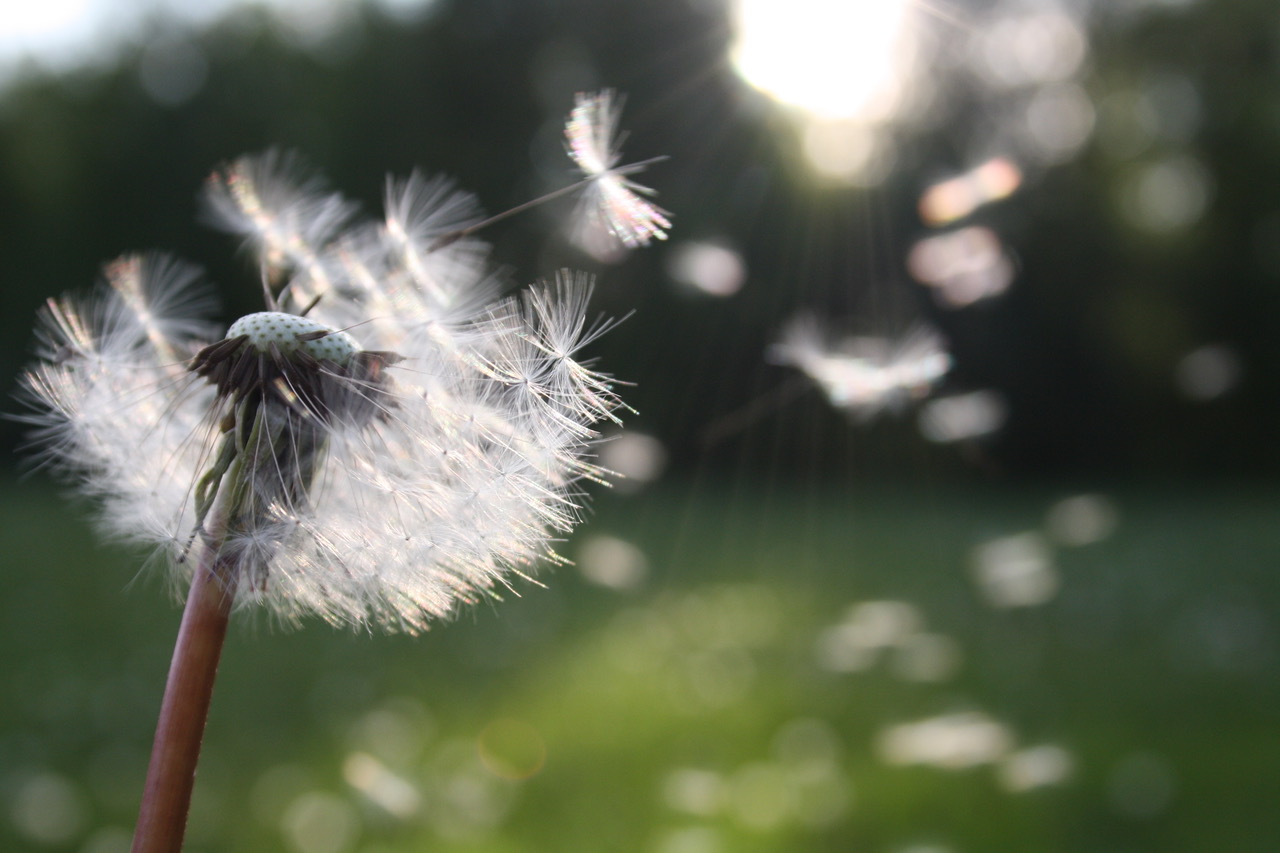 "Digital storytelling takes the ancient art of personal storytelling and uses Movie-making software to make a story come alive with images, music, and sound mixed together with the author's own story voice."
—adapted from Jason Ohler
"Digital Storytelling supports people in sharing and bearing witness to stories that lead to learning, action, and positive change…The more we search for authenticity, the more we turn our attention away from the siren call of bland uniformity, and we search for something individuated…our stories.  The ways to hear those stories is …to listen to our own stories, our own hearts and the stories of our rich, local communities…"
—Lambert, Joe, Digital Storytelling, Capturing Lives, Creating Community
Digital stories are short-form movies that center on moments of personal insight or transformation. In this workshop we will begin to create our own 3-4 minute movies, incorporating personal voiceover, visual elements (pictures, video, and/or art work), and sound. Participants will come away with an understanding of the tools they need to complete the projects begun in workshop. 
MacBooks loaded with the iMovie application will be provided for all participants, courtesy of CILK119.
Participants must register for the full intensive to honor the collaborative work of the group, as well as the individual process. 
During this intensive you will learn: 
the elements of a digital story


how to find your story and create a concise script for a 3-4 minute movie, using workshop feedback


how to think about images for your story and find images for your movie


the basics of  iMovie:  uploading images, recording your voice, simple editing techniques
To see several examples of digital stories visit StoryCenter.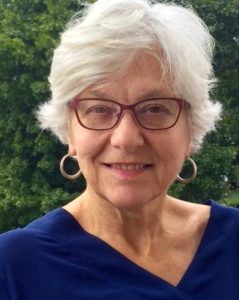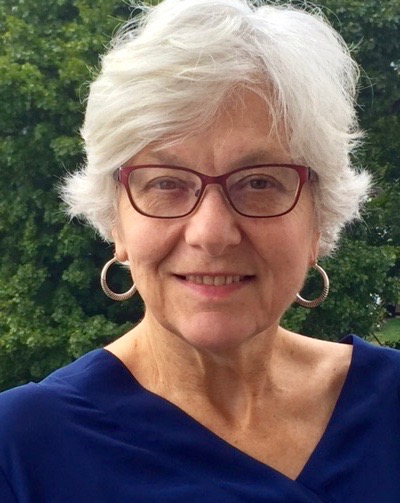 Laura Shapiro is an experienced educator and a visual artist. She facilitates digital storytelling workshops, courses, retreats and also offers one-on-one sessions. Her digital storytelling clients include: United Hospice of Rockland; Veritas Public School, Queens; Expeditionary School for Community Leaders, Brooklyn; Dr. Albert Pfadt, NYC; and Women's Digital Storytelling Retreat. She learned the process of digital storytelling from the Storycenter in Berkeley, California. She earned her doctorate from the Union Institute which integrated her interests in educational leadership, expressive arts, and social justice. She is a mixed media artist and has a studio in Pomona, New York. She works part-time as a School Designer for NYC Outward Bound Schools. She lives in Nyack and is passionate about teaching and making art.
Please arrive on time.

Coffee and light snacks will be provided.

Lunch is on your own (bring a bag lunch or there are several nearby restaurants.)

We have Apple Mac pros for each of you to work on.
Please bring:
a notebook and pen/ pencil

a set of earphones

extension cord ( if you have one)

a thumb drive with any personal photos you may wish to use.

kernel of an idea—read "finding your story" and look at examples be prepared to shift your idea! Laura will send some short reading material in advance of the weekend to help you get started in your thinking.