When:
February 6, 2016 @ 9:00 am – 4:00 pm
2016-02-06T09:00:00-05:00
2016-02-06T16:00:00-05:00
Where:
CILK119
119 Main Street
Nanuet, NY 10954
USA

Contact:
Diana Goetsch
212-924-6315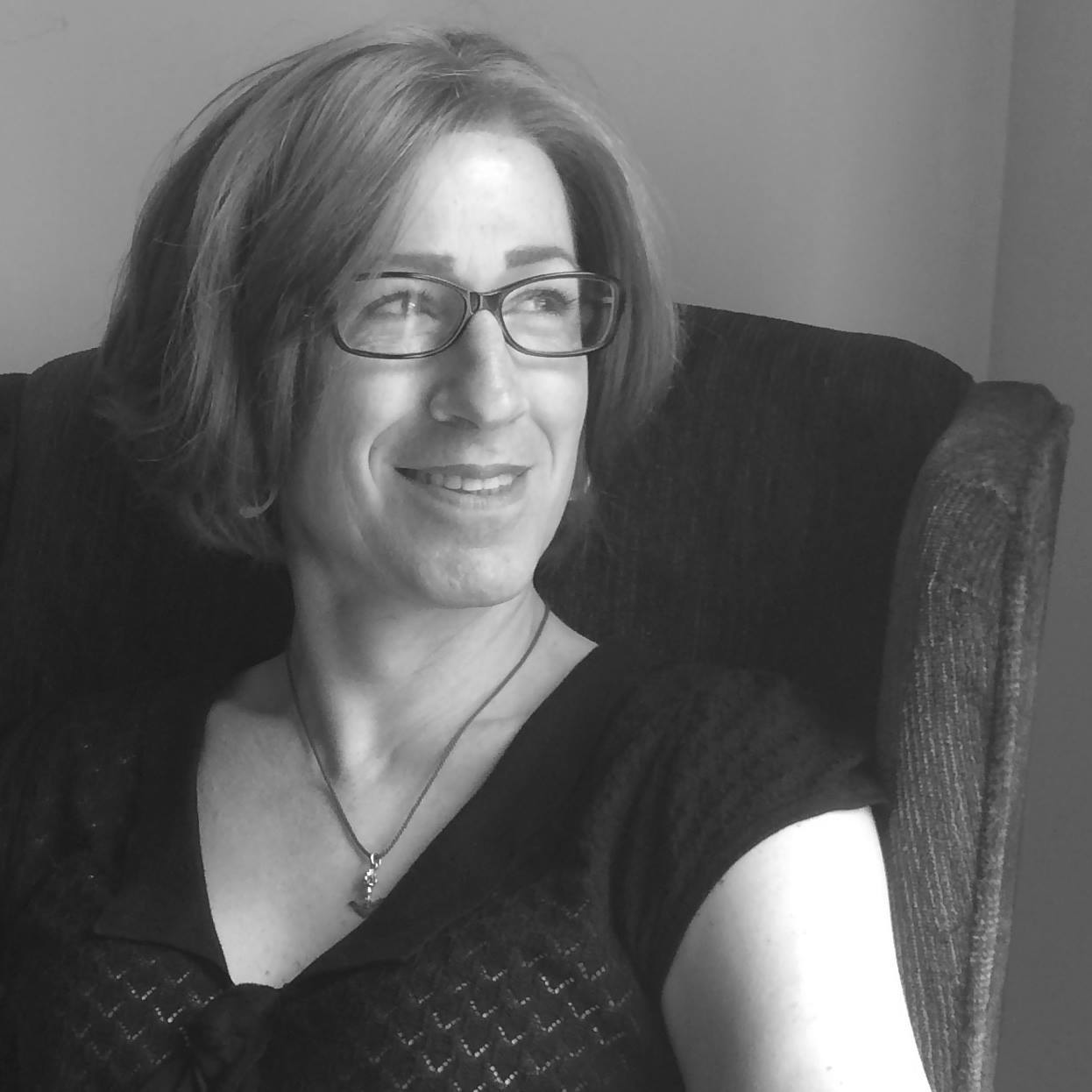 The Free-Writing Intensive returns to CILK119 to help writers let go of habitual patterns while generating a large quantity of new material.
All creative writing seeks, no matter the genre, to move the reader emotionally from "A" to "B." In this third installment of the Free-Writing Intensive we will learn how to work with the emotions, employing the elegant Eastern teaching of The Three Poisons—the emotions said to underlie all others. For writers, awareness of the three poisons is profoundly beneficial, yielding new approaches to difficult material, and broadening our range of available subjects. This class is especially recommended for writers wanting to get out of a rut, and generate a large volume of new work. You need not have attended Parts 1 or 2 of the Free-Writing Intensive to participate.
Perfect for all levels and genres, this workshop focuses on the essential, though seldom taught practice of free-writing, employing unique and counterintiuitive techniques to help us get unstuck. It's often an exhilarating experience, like a cracking open of reality, as writers learn, rather quickly, to let go of habits they once thought were embedded in their DNA. The Free-writing Intensive is also a powerful antidote to "writer's block," as participants train in practical ways to stay productive outside of writing workshops.
Diana Goetsch (formerly Douglas Goetsch) has published in many leading journals and anthologies, including The New Yorker, Poetry, The Gettysburg Review, The New England Review, Best American Poetry and The Pushcart Prize. She is the author of Nameless Boy, The Job of Being Everybody and several other volumes of poems, and writes a weekly column for The American Scholar. Among her honors are fellowships from the National Endowment for the Arts, the New York Foundation for the Arts, and the Donald Murray Prize. Diana teaches writing privately—one-on-one and group workshops in the New York City area and around the country. Visit her at www.dianagoetsch.com
Tuition: $100 (Please register using the PayPal button below).
Questions? Call Diana at 212-924-6315 or email her at diana@janestreet.org.