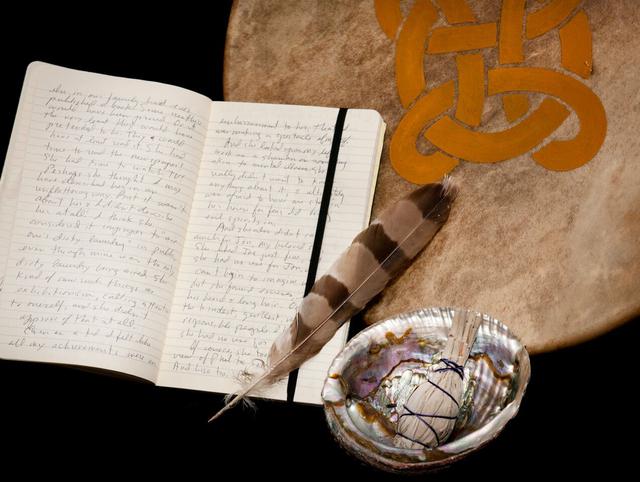 We are sorry for the inconvenience!
We hope to welcome Julie again soon.
---
Do you sometimes feel blocked, inexplicably weary, unable to make decisions or move forward in your life? You may be weighed down by unresolved grief. This unresolved grief, which almost everyone carries, can keep us stuck and unable to live our best life.
This workshop will help you identify where you may be carrying grief and work with it on a spiritual level to bring peace and healing in all areas of your life. Julie will offer her training in Native American and Shamanic healing to participants through ceremony with burning sage, cairns, and the four directions. Working within a circle of safety and openness, we will use guided meditation to the beat of a drum, time spent in nature, creative expression, and sharing to acknowledge and release what grieves us with intention and awareness.
Participants should wear comfortable clothing and bring the following from home:
eyeshade or bandana
something on which to lie down or sit comfortably (i.e. blanket, pillow or beach chair)
notebook or journal
drums or rattles if you have them
Workshop will take place from 9:30am to 7:30pm on Saturday and 9:30am to 3pm on Sunday.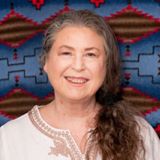 Julie Lange Groth is the author of two books: Healing What Grieves You: 4 Steps to a Peaceful Heart and Life Between Falls: A Travelogue Through Grief and the Unexpected. Both books spring from Julie's own healing journey after the accidental death of her 16-year-old son in 1993 into a life of unexpected joy and richness. While her son's death and several other profound losses within a two-year period stripped away all of the trappings of her previous life, her grieving process gradually evolved into a new life as a writer, shamanic practitioner and spiritual healer. Along the way she developed a set of simple, tried-and-true practices, meditations and ceremonies to help people who are grieving a deep loss. Visit her at ravensdrum.com.