When:
July 16, 2016 @ 10:00 am – July 17, 2016 @ 5:00 pm
2016-07-16T10:00:00-04:00
2016-07-17T17:00:00-04:00
Where:
CILK119
119 Main St
Nanuet, NY 10954
USA

Cost:
$165 / $215 after June 15th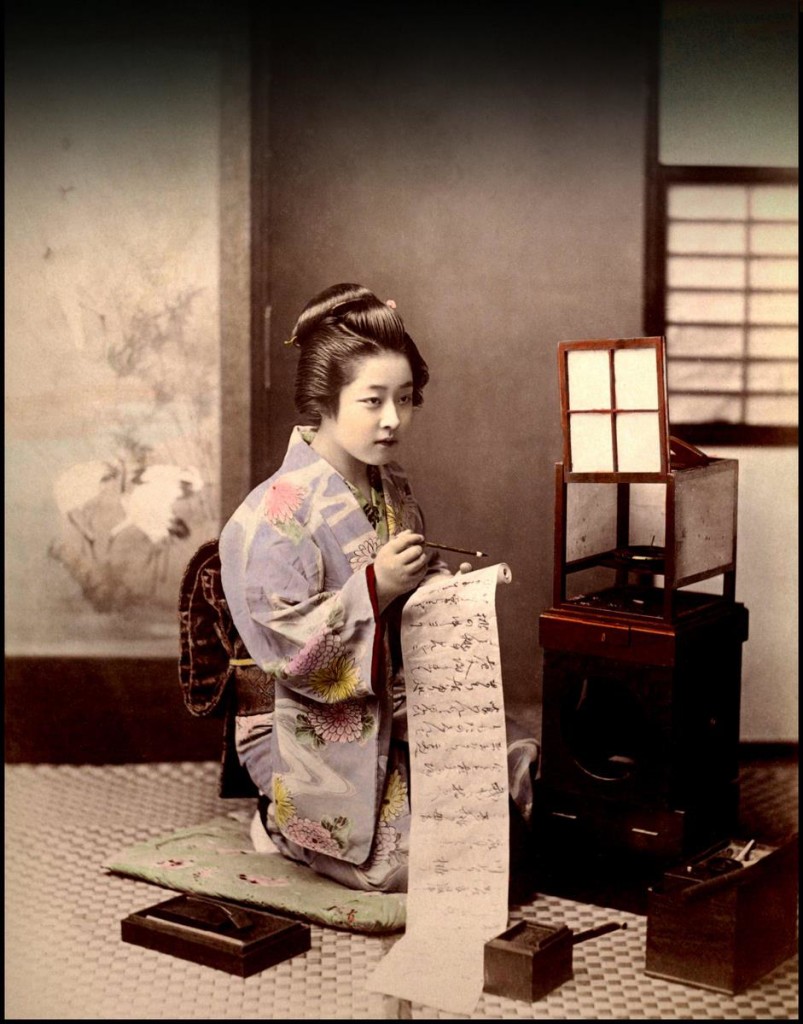 Which Way Do I Go? Your Life Story in Fact or Fiction is a two-day intensive writing workshop that will help you think "outside the box" of a traditional memoir when it comes to writing your Life Story as a book.
Writing coach Debra Scacciaferro explores many genres and styles including novels, cookbooks, generational memoirs, essays, humor. In-depth examinations of such writers as novelist and memoirist Pat Conroy (The Great Santini, Prince of Tides), Tricia Bauer (Father Flashes, Hollywood & Harwood), and Adriana Trigiani (The Shoemaker's Wife, Don't Sing at the Table) offer new ways for participants to think about how to approach writing their own Life Story.

Participants will receive a free copy of Debra's Life Story Method Workbook, which will be used in a series of writing exercises to identify dramatic elements and central themes in their own Life Story.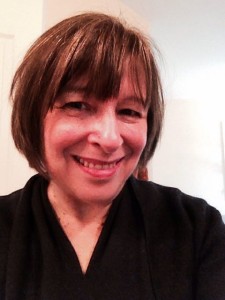 Debra Scacciaferro, an award-winning journalist, writing coach, book editor, and co-author works with fiction and non-fiction authors. She spent 19 years as a journalist and columnist in New York and New Jersey, covering a wide array of topics including education, celebrity profiles, women's issues, arts, food, and theater. For the past decade, she has worked on the book publishing side as editorial assistant for Black Coyote, Inc., assistant researcher on two military histories (Rangers at Dieppe and Omar Bradley: General at War), and ghost-writer of two non-fiction YA books. She is currently co-writing a fictional memoir. She lives in the Hudson Valley area of New York. Visit her at Novel Services.
$215 includes workshop and Life Story Method Workbook by Debra Scacciaferro.
**$165 Early bird rate! Please register by end of June.**
SATURDAY MORNING SESSION
Overview of 13 different categories of Life Stories in Fact and Fiction
Charting out a life story—(with graphic interpretation and handout sheet), using example of prolific bestselling author Pat Conroy, who has written books that fall into six categories of Fact and Fictional Life Stories, including autobiographical novels The Great Santini and The Lords of Discipline, memoirs The Water Is Wide and The Death of Santini, a cookbook, and book of essays
Charting your own life story with exercises from Life Story Method Workbook by Debra Scacciaferro (All participants receive a free copy)
Writing Exercise—Write a factual account of a life turning point
SATURDAY AFTERNOON SESSION
Pros and Cons of factualizing or fictionalizing.
Fact has the weight of truth and personal experience. Fiction can free a writer's anxieties about exposing secrets or rigid rules about what "really happened."
Charting award-winning novelist Tricia Bauer, who has written her Life Stories into a short story collection, a novel, and Father Flashes, a prize winning fictional memoir written in intense, condensed vignettes, with a poetic prose style. A poet by training, she prefers to "fictionalize" her life, because it allows her to take creative leaps backwards and forwards in time, heighten humor, drama and emotion.
Writing Exercise—Write a fictional version of morning's story
Caveats: When you can and can't mix fact and fiction. What goes in? What stays out?
SUNDAY SESSION
Deepen our understanding of why some published memoirs work so well
Make a practical outline of your Life Story
Writing Exercise—Choose a genre and rewrite your story through it's lense
Create an outline of your book project
BIBLIOGRAPHY:
Memoirs and Novels
PAT CONROY memoirs include The Water is Wide, The Death of Santini, novels include: The Great Santini, The Lords of Discipline.
ADRIANA TRIGIANI (novelist): The Shoemaker's Wife (novel of grandmother's life), Don't Sing at the Table (generational memoir)
Travel, Cookbooks, Gardening, Sports, Adventure
FRANCES MAYES (poet): Under the Tuscan Sun (travel)
DAVID LIEBOVITZ (chef, cookbook author): The Sweet Life in Paris (cookbook)
ALICE STEINBACH (journalist): Without Reservations (travel)
BARBARA KINGSOLVER (novelist): Animal, Vegetable, Mineral (gardening)
Self-Help, How-To, Inspirational
Dr. WAYNE DYER (psychiatrist): Your Erroneous Zones, etc. (self-help)
NATALIE GOLDBERG (writing teacher, zen monk): Writing Down the Bones, Quiet Highway
Life Stories as Essays and Journalism: Serious and Satirical
ANN PATCHETT (novelist) – This is the Story of a Happy Marriage
DAVID SEDARIS (playwright) – Santaland Diaries, Me Talk Pretty One Day
JEAN SHEPHERD (radio host, actor) In God We Trust: All Others Pay Cash, A Christmas Story
Fiction
TRICIA BAUER: (poet) novels, short stories, fictional memoir Father Flashes – fictional memoir (winner of the 2010 FC2 Catherine Doctorow Innovative Fiction Prize), Working Women and Other Stories – short stories based on her life in Baltimore, Hollywood & Hardwood – novel loosely based on her marriage to playwright
HARPER LEE (novelist) To Kill A Mockingbird and Go Set a Watchtower
Novelists Whose Main Characters Are Alter-Egos
NORA EPHRON: Heartburn—thinly fictionalized, humorous account of her husband's infidelity.
TIM O'BRIEN: The Things They Carried—uses his own name as fictional alter-ego for the lead character in this post Vietnam-era novel.
NORMAN MAILER: The Naked and the Dead.
Transcript of his speech about using your life as a prism for fiction and non-fiction.
HUNTER THOMPSON (journalist): Fear and Loathing in Las Vegas—an outgrowth of writing about his experiences during the New Journalism era of the 1970s.
Childhood Stories and Generational Memoir
SANDRA CISNEROS (poet): The House on Mango Street—childhood inspired novel centered on her Hispanic family in Chicago
CHARLES DICKENS (novelist): Little Dorrit
LAURA INGALLS WILDER (children's author): Little House on the Prairie series
PATRICIA POLLACO: Fiona's Lace, The Keeping Quilt
ALEX HALEY (non-fiction author): Roots (TV miniseries and novel), Queen: The story of An American Family —based on his grandmother's life.
ADRIANA TRIGIANI (novelist): see above