Cuppa Pulp began with the Writer's Space. Owner-manager Donna Miele wished for two things to support her writing life: a supportive, free place to write, and a close-to-home, well-curated indie bookstore. In conjunction with Meadowlark Toys owner-managers Ingrid Hopkins and Bern Weintraub, Cuppa Pulp was born in 2012.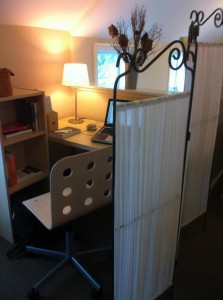 Come browse our excellent selection of fiction, non-fiction, and writer's resources, and spend a while at our writer's space. Enhance your craft and imagination with in-store resources. We also offer free wifi for internet research. Tea is usually available on request, and we also invite writers to visit the nearby American Bulldog espresso bar or Hungry Hollow Coop for more substantial fare.
Visit our Calendar, our News and Events page, or our Meetup page for news and events, including ongoing salons in conjunction with Seranam Literary Arts.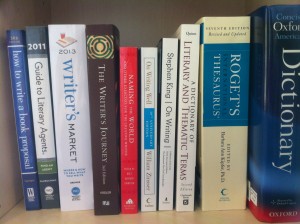 We hope you will enjoy and support Cuppa Pulp Booksellers and the Writer's Space by writing here, attending our events, shopping at the store or online, and just generally participating in an amazing outer-suburban reader's and writer's community!  Don't hesitate to contact us at info@cuppapulp.com with your suggestions for what writers and readers need, but can't always get. We want to support your literary life.
Thanks for visiting!