Cuppa Pulp Moves to CILK119
September 1, 2014
Following a warm reception by local readers and writers since 2012, Cuppa Pulp needs to move–all the better to wrap its arms around a growing community, so to speak!  We hope you will visit soon at our new upstairs nook, CILK119 in Nanuet, NY, a shared workspace for professionals of a Creative ILK (get it?).
Better yet, join us for a sneak peek on September 18! Author and energizing writing professor Joanna Clapps Herman presents How Life Becomes Fiction, a craft talk for writers, in our new space.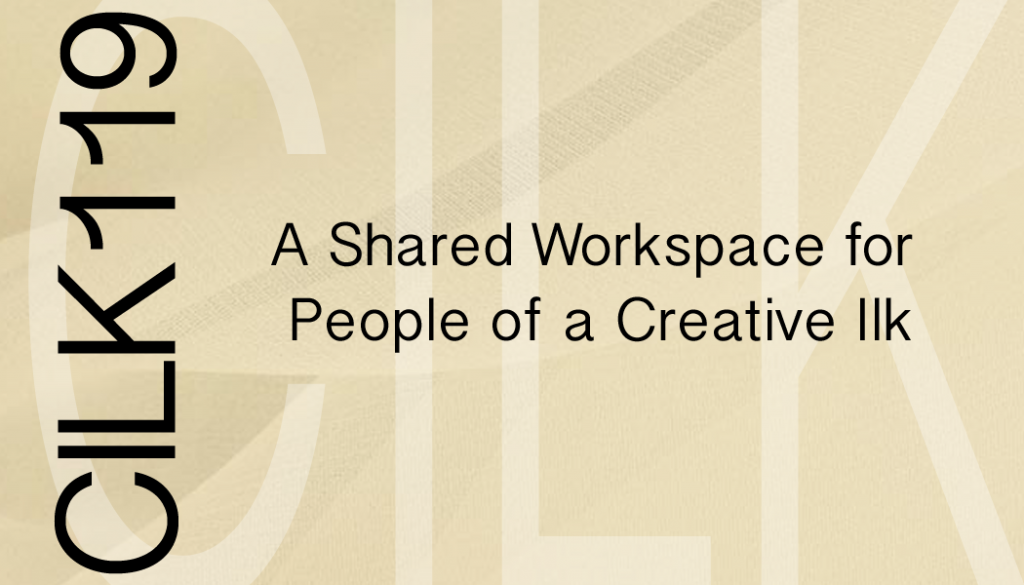 A Better Writer's Space
CILK119 features a welcoming shared workspace for writers, makers, and small business owners. You'll look forward to planning meetings and presentations at CILK119, too. Membership to CILK119 includes wifi, a lounge and resource area, printers and paper, and conference and classroom space.
Oh, and coffee. Not only coffee, but all that ideally goes with it: social gatherings and other special events for members.
Curated Fiction and Nonfiction
Fear not, readers! Our curated fiction and nonfiction will come with us!  While we will maintain a monthly rotation of contemporary reading at Meadowlark Toys, most of our collection will come with us to the new location, along with our writer's resources.  Browse in our new lounge area and enjoy a courtesy discount of 10% off to nonmembers, 20% off to members on books and other resources.
What is "curated" fiction and nonfiction, you may ask?  In short, a quality collection of books in print that includes the best of the bestsellers along with memorable modern classics and graphic novels.  It's basically stuff we like. (And if you can convince us that you have well-considered curative advice to offer, we'll order the stuff you like, too.)
Launch and Sneak Preview
We will launch with a series of lectures and workshops for creative startups in October, 2014.
Don't forget our September 18 sneak peek! Please join us for How Life Becomes Fiction, a special event for writers featuring author Joanna Clapps Herman.