Julia Graves Wednesday May 16
Author of The Language of Plants
Reading and Signing
6:30 pm, free admission
"It is only in the age of technology that human beings have lost the sense that nature is alive. Throughout history, people spoke to nature, and nature communicated with them… The Language of Plants covers all aspects of the doctrine of signatures in an easily accessible format, so that everyone, whether nature lovers or healers, can learn to read the language of plants in connection with healing."
---
James King at Cuppa Pulp Book Club Friday June 20
7:00 pm, free admission.
Author James King joins us to discuss his novel, Bill Warrington's Last Chance. Limited to 12 participants who have read or begun to read the novel. Books are available for purchase, but purchase is not required. Please register at info@cuppapulp.com.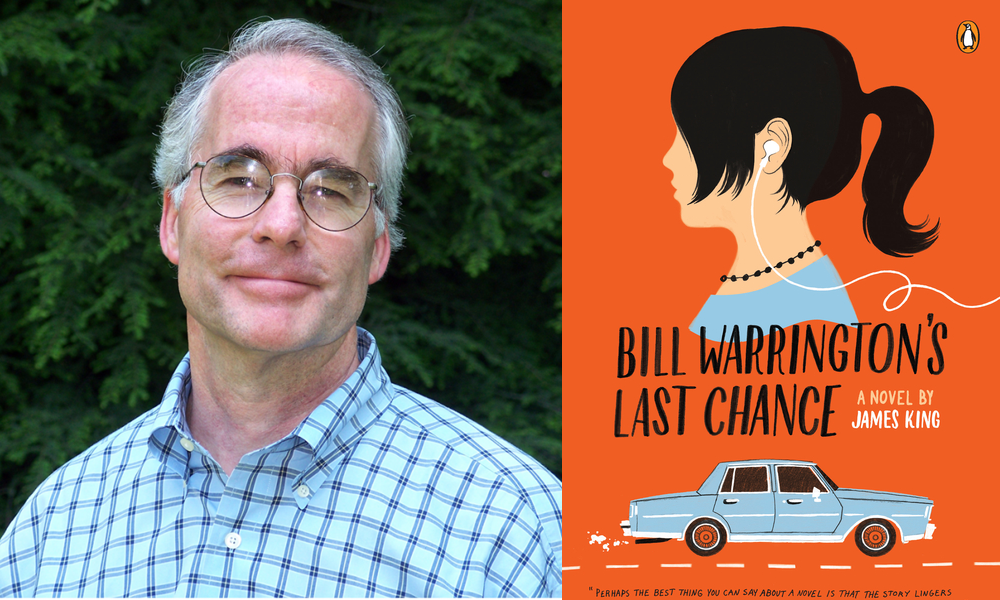 ---
Workshop in the Woods Thursday June 19
Writing Workshop
7:00-9:00pm
$35
Join us for a cross-genre workshop at Cuppa Pulp Writer's Space in Chestnut Ridge. Poetry and prose are welcome in this small-group experience for sharing and comment on works-in-progress. Hosted and led by member Donna Miele, MFA in fiction, co-led by Anupama Amaran, founder of Seranam Literary Arts and poetry reviewer for Numéro Cinq Magazine.
Participants will submit a short selection by June 12 (prose: 20 pages, poetry: 3 poems maximum) to be distributed to the workshop group.
See a profile of our new partnership with Seranam Literary Arts here!
---
Joanna Clapps Herman Thursday September 18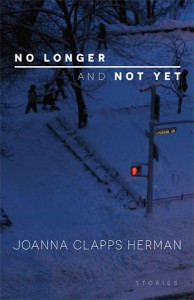 "How Fact Becomes Fiction"
Craft Talk, 7:00-9:00pm
$25 includes 1 copy of No Longer and Not Yet
Author and Manhattanville College MFA professor Joanna Clapps Herman presents a special talk for writers. Ms. Herman has published both fiction and nonfiction creatively exploring the day-to-day lives of families and communities.
Please email us or pay via Paypal at our Store page.
Recent Posts
Like And Follow Us On Facebook!